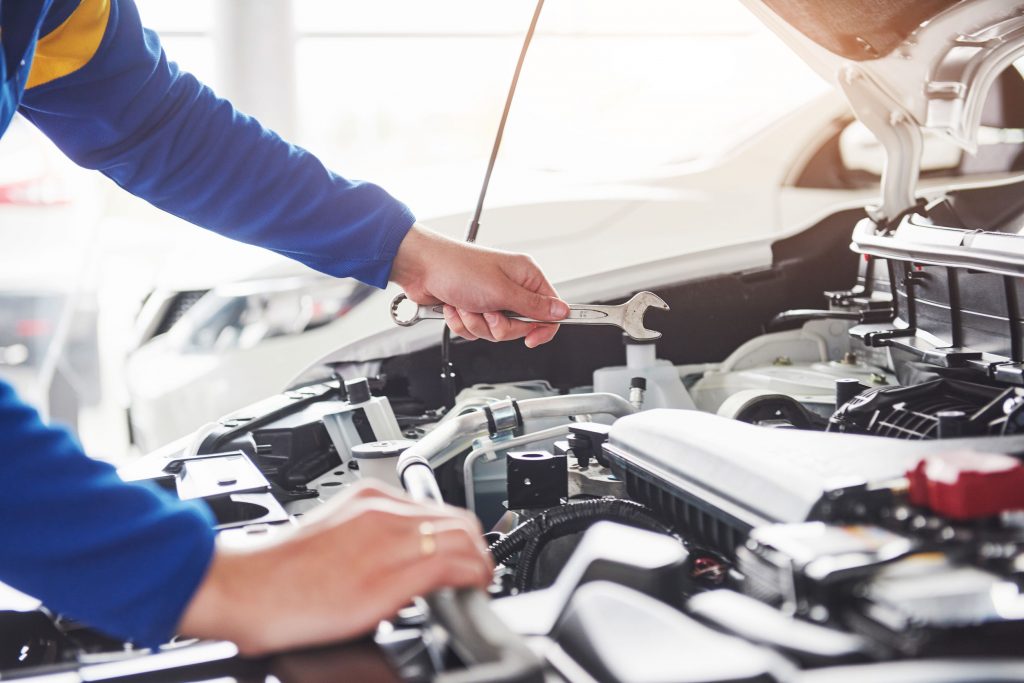 Customers want to get the best deal for their money when faced with the possibility of costly auto repair in Broomfield, CO. It is equally important to know that the services are dependable. To keep from getting scammed by mechanics, you better think twice before paying the price with the help of these tips.
Before your car is inspected by a car repair Broomfield mechanic, ask for referrals from people who have had similar problems. Request all estimates and warranties in writing, and then read them thoroughly in order to understand what future services are included. It is also wise to compare shops to get the most favourable agreement.
Once you find the right shop that offers what you need, get to know the mechanics. You should look for signs of professionalism in the establishment such as posted community service awards, customer service awards, AAA-Approved Auto Repair status, and membership in the Better Business Bureau.
The National Institute for Automotive Service Excellence reiterates that the backbone of any auto repair shop is the competence of its technicians. Check if the Broomfield car repair shop has qualified staff that have gained ASE certifications – a national standard of technician competence.
Next, communicate properly the problem and repair history of your vehicle to the mechanic. Details are important for any auto work that may need to be done. Such a record may help the technician to easily diagnose and fix the problem. Forbes listed the terms that can help you explain the common auto symptoms such as backfire, bottoming, bucking, dieseling, hesitation, knocking, misfire, shimmy, sluggish, and surge.
No matte what you drive, when you go in for auto repair in Broomfield, CO, you want the job done right. Do not just drop your car off at the nearest shop and hope for the best. Remember, it is better to pay extra for  complete work from a reputable establishment than to choose an unqualified repair shop that is unlicensed.
For dependable car repair in Broomfield for your Honda, Acura, Lexus, Nissan, and Toyota, visit New Way Auto Solutions. Contact our professional and certified mechanics for a full suite of auto repair and maintenance services! Call us at 303-593-2434 today.