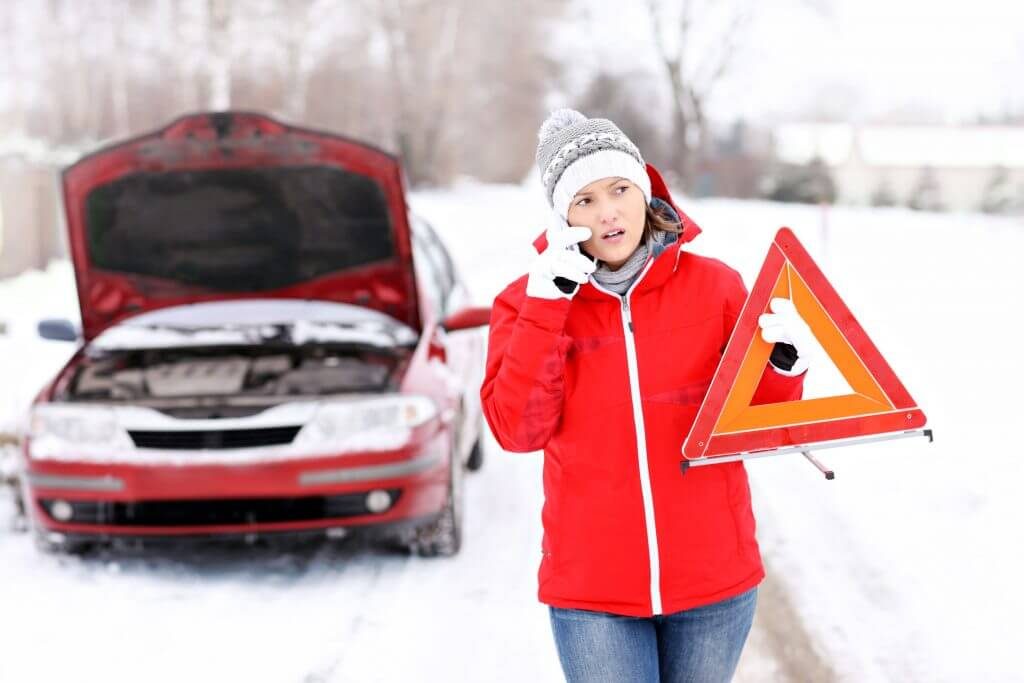 Winter is coming! As we all know, in Colorado, that could mean waking up to a few inches of snow or two foot drifts on the ground. The one thing we can do is to prepare for everything that Mother Nature can throw at us. One of the most difficult aspects of preparing for the winter months is making sure that our cars are ready to survive the cold weather! There's no worse feeling than needing to get somewhere without being able to start your car on a freezing day, but there are a number of steps that can be taken to properly winterize your vehicle. Some of these steps can be accomplished at home, but others will require the assistance of an auto repair shop.
There are a few ways to prepare your car for the winter months. Taking these steps could mean the difference between a quick roadside stop and utter panic. Step one is to pack a winter emergency kit to keep in your vehicle. An emergency kit should include items such as; a flashlight, bottled water, a small shovel, a bag of sand or cat litter (to help tires gain traction if you get stuck), and blankets in the event that you get stranded. Step two is making sure that all of your vehicle's fluids are clean and full. Follow the steps in your owner's manual to check the fluids in your engine compartment or make an appointment with a knowledgeable mechanic at an auto repair shop.
The final step is to ensure your battery is in good health in order to avoid getting stuck with a car that won't start. The cold weather not only makes it harder for your vehicle's engine to start, but it also reduces the capacity of your car's battery. A shop like New Way Auto Solutions offers battery and charging system repairs, as well as minor maintenance for anything that could go wrong with your battery during the freezing months ahead.
Taking these small steps before winter sets in can save you a huge headache! At New Way Auto Solutions our knowledgeable staff can help you winterize your vehicle so that winter won't slow you down.
Contact New Way Auto Solutions today to make an appointment!
303-593-2434